BRIDGING GAPS. BUILDING STABILITY.
Partners provides resources that connect our community with safe & affordable housing while building life-strengthening opportunities.
AT PARTNERS...
we focus on social services programs and providing the best service to the community in residential energy conservation, housing rehabilitation, home buying assistance, and multi-lingual services.
WEATHERIZATION ASSISTANCE
Do you currently receive Energy Assistance? If so, we may be able to help you save more money on your energy bills.
CRITICAL HOME REPAIRS
Partners can provide assistance to cover the costs of repairs and maintenance issues as well as accessibility modifications to single-family homes.
TRANSLATION & INTERPRETATION
Partners is the only organization in Sheboygan County that provides services for anyone needing assistance in Spanish and Hmong.
HOMEBUYER ASSISTANCE
Partners can provide low and moderate-income homebuyers with financial assistance to cover the upfront costs of acquiring a home.
AFFORDABLE HOUSING
Our Sunnyside Townhouses offer quiet and comfortable accommodations for families and individuals, and their pets, within a friendly, affordable environment.

What can support from our community
help us provide?
• $25 CAN PROVIDE 12 LED LIGHT BULBS TO INDIVIDUALS ON ENERGY ASSISTANCE.
Lighting accounts for around 15% of an average home's electricity use, and the average household saves about $225 in energy costs per year by using LED lighting. 
• $50 CAN PROVIDE 1 HOUR OF TRANSLATION SERVICES.
Our translation & interpretation program removes barriers in a multitude of settings, especially in mental health, a shared stigma in many cultures. 
• $100 CAN PROVIDE A FRESH COAT OF PAINT TO A HOME IN NEED OF CRITICAL REPAIRS.
Quality exterior paint works as an added layer of protection from the elements, helping to keep a home safe from weather damage, insects, and dust. The paint can even prevent exterior wood from rotting. 
• $500 CAN PROVIDE A HOME INSPECTION FOR A FIRST-TIME HOMEBUYER.
Home inspections can uncover potentially life-threatening problems like mold or faulty wiring that could cause significant damage. A thorough inspection is a critical step in purchasing a home. 
• $1,000 CAN PROVIDE A NEW FURNACE TO A LOCAL FAMILY.
A single service outage can quickly put a household in an emergency situation—especially if the furnace failure occurs in the middle of the winter.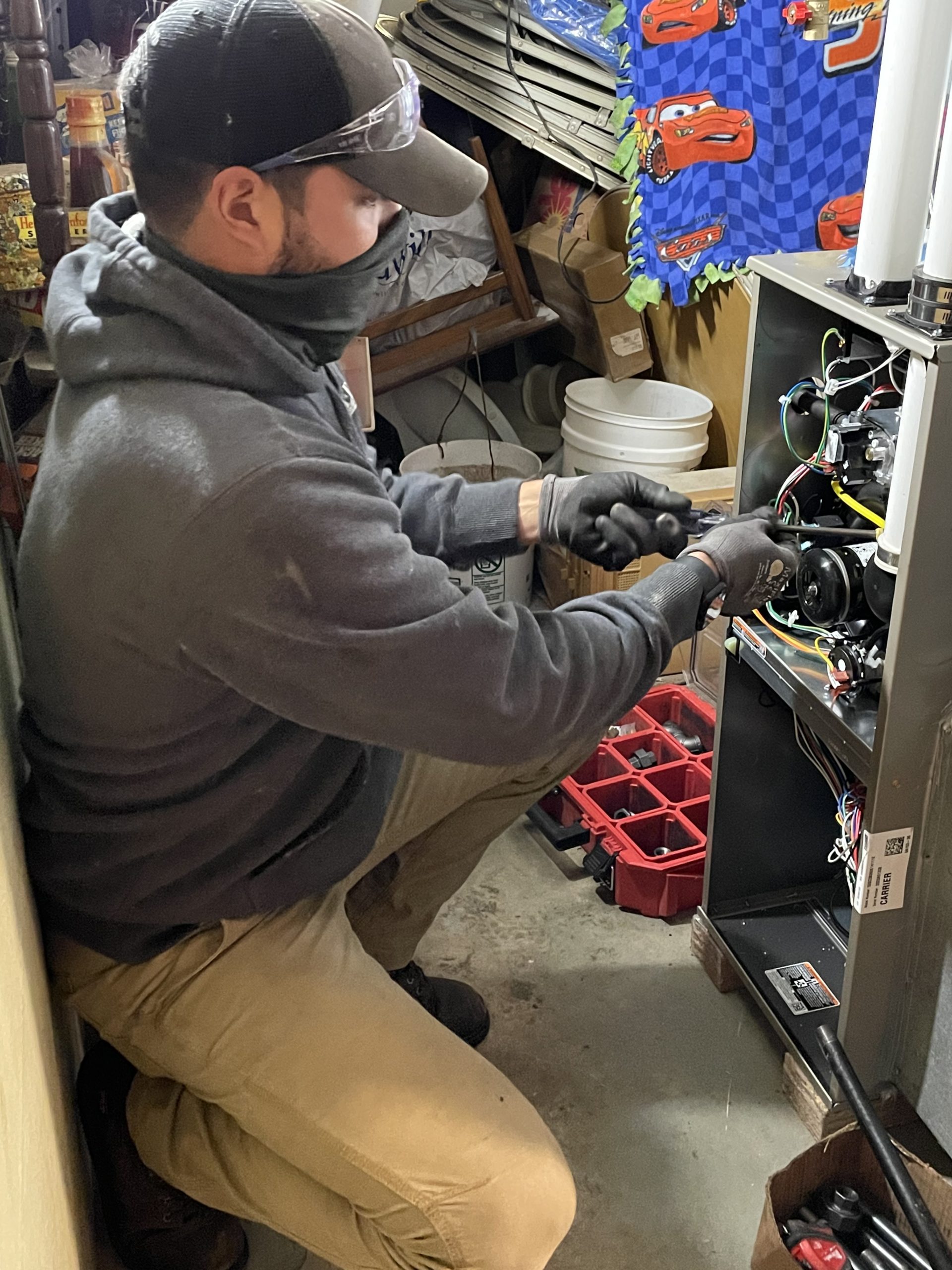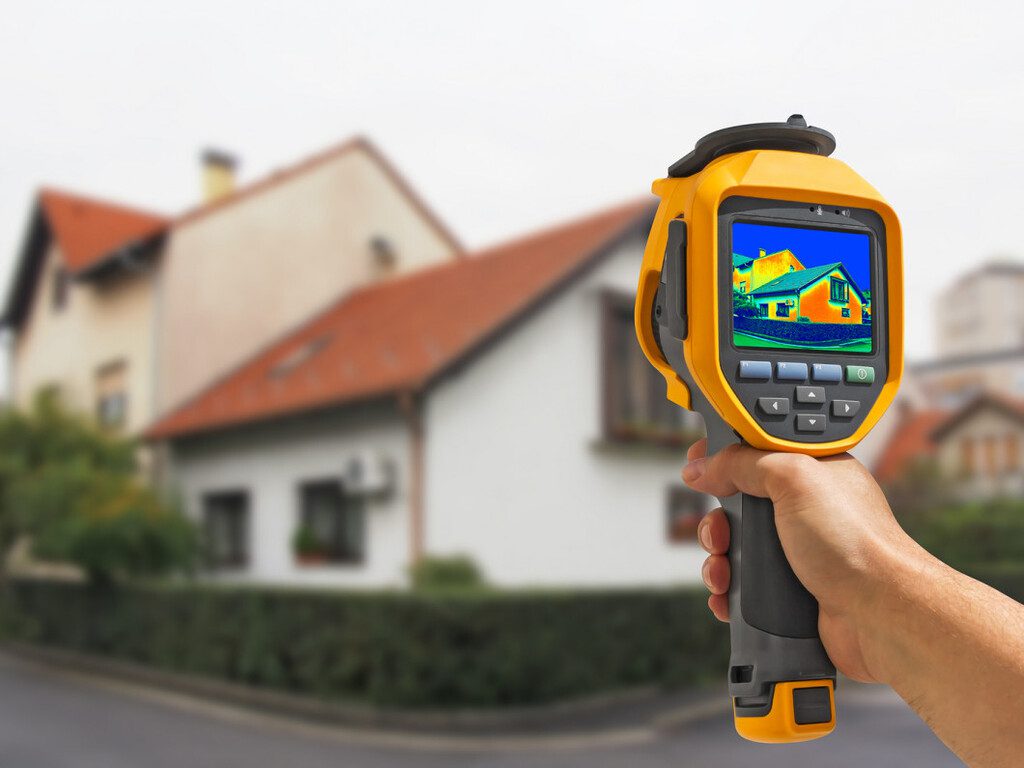 HOW CAN YOU PARTNER WITH PARTNERS?
Give on a monthly or annual basis.
Thrivent members can donate choice dollars.
View our sponsorship opportunities.