SAFE & AFFORDABLE HOUSING
Sunnyside Townhouses offer quiet and comfortable accommodations for families and individuals, and their pets, within a friendly, affordable environment. Sunnyside features 2 and 3-bedroom, two-story units which give residents a relaxed living area on the first floor, with bedrooms on the second floor. We do have a limited amount of single-story American Disability Act barrier-free apartments. Our property has two playgrounds, a basketball court, assigned parking, and first-floor electric laundry hook-up. Sunnyside Townhouses are set at reduced rents should your household income fall within area guidelines.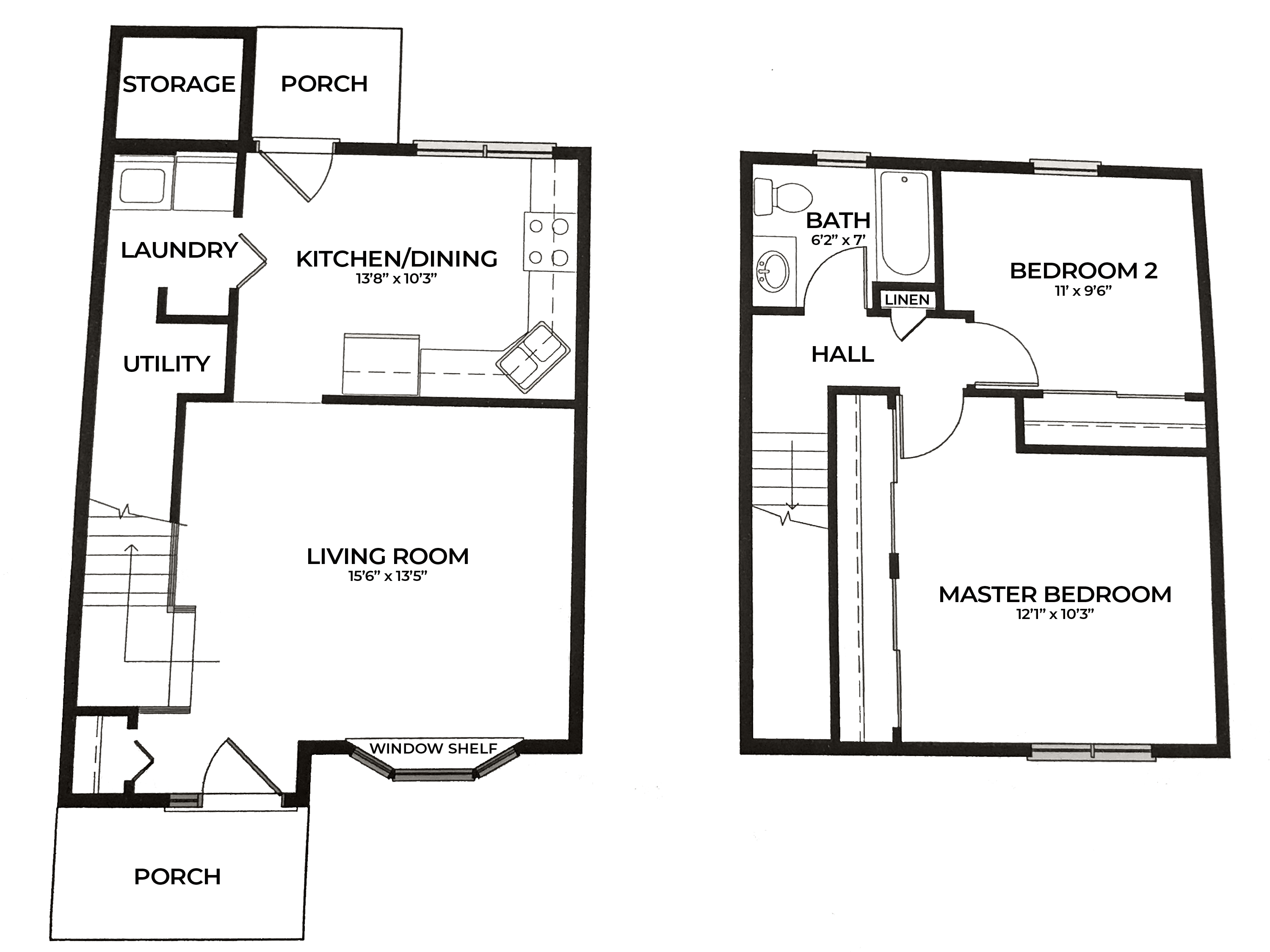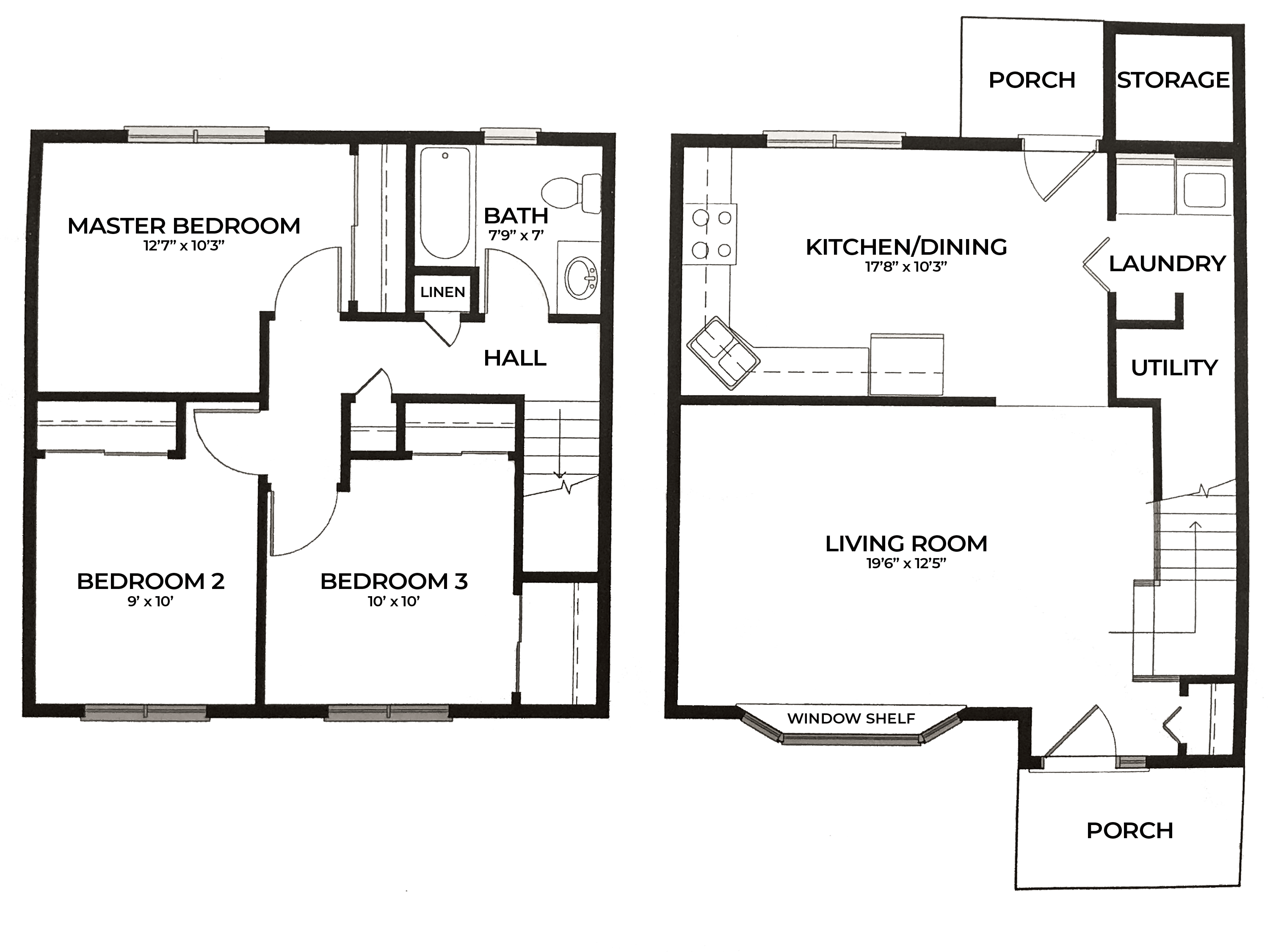 UNIT FEATURES
EAT-IN KITCHEN • WASHER/DRYER HOOKUPS • CABLE HOOKUP • PET-FRIENDLY • WATER & SEWER • ONSITE GARBAGE DUMPSTER • PRIVATE ENTRANCE • REFRIGERATOR & STOVE INCLUDED • BAY WINDOW IN LIVING ROOM • ONSITE PROPERTY MANAGER & SECURITY CAMERAS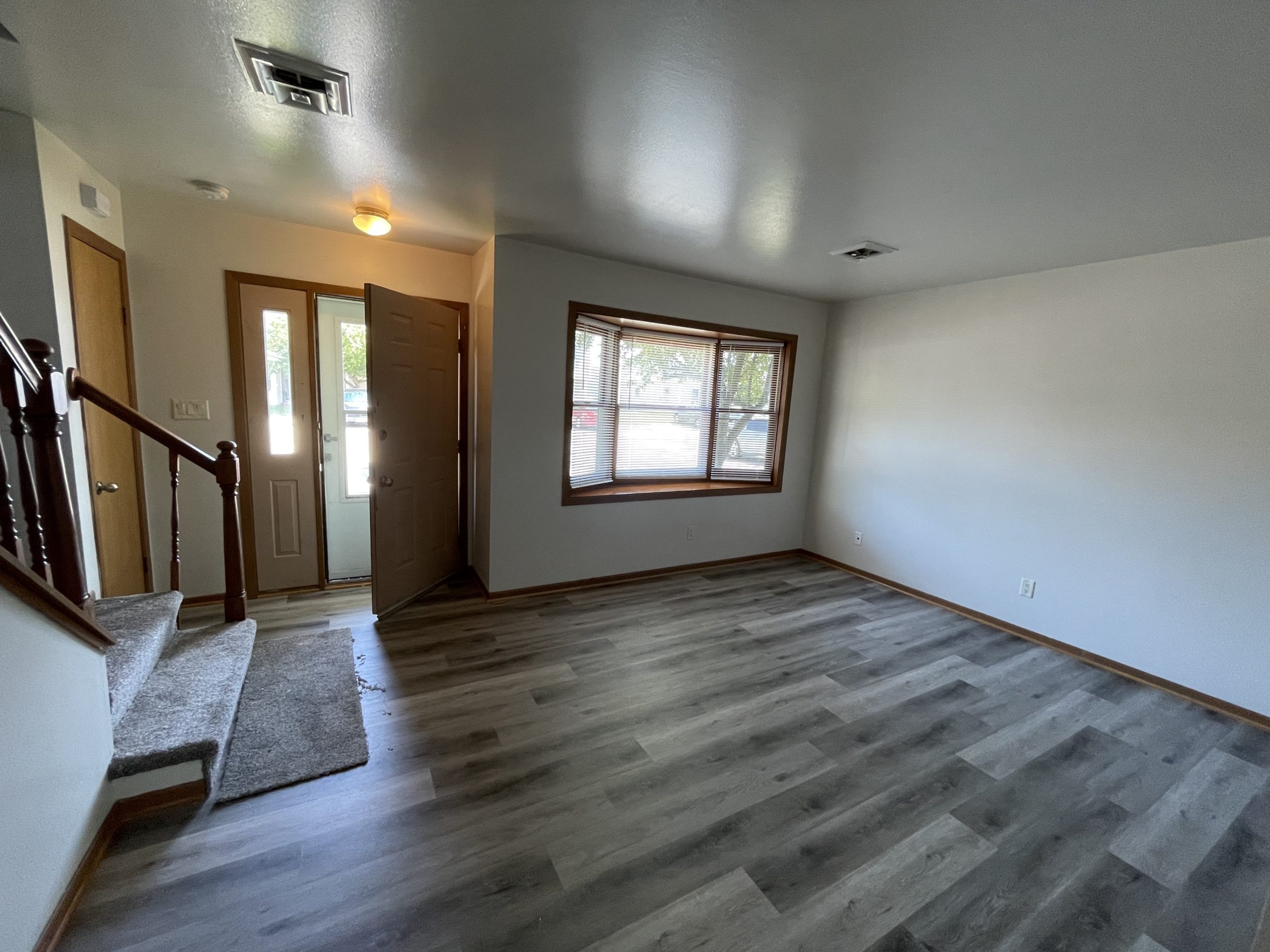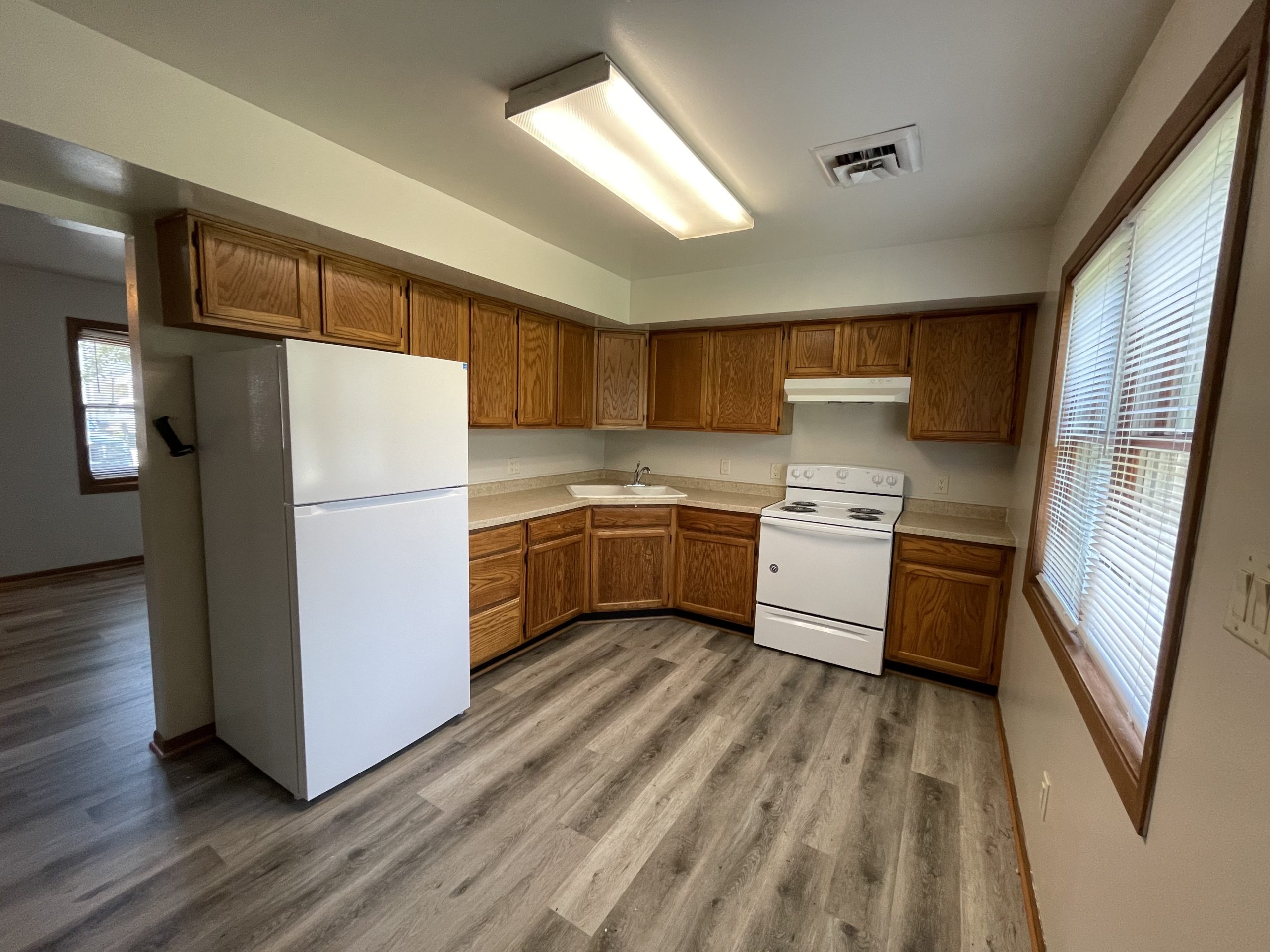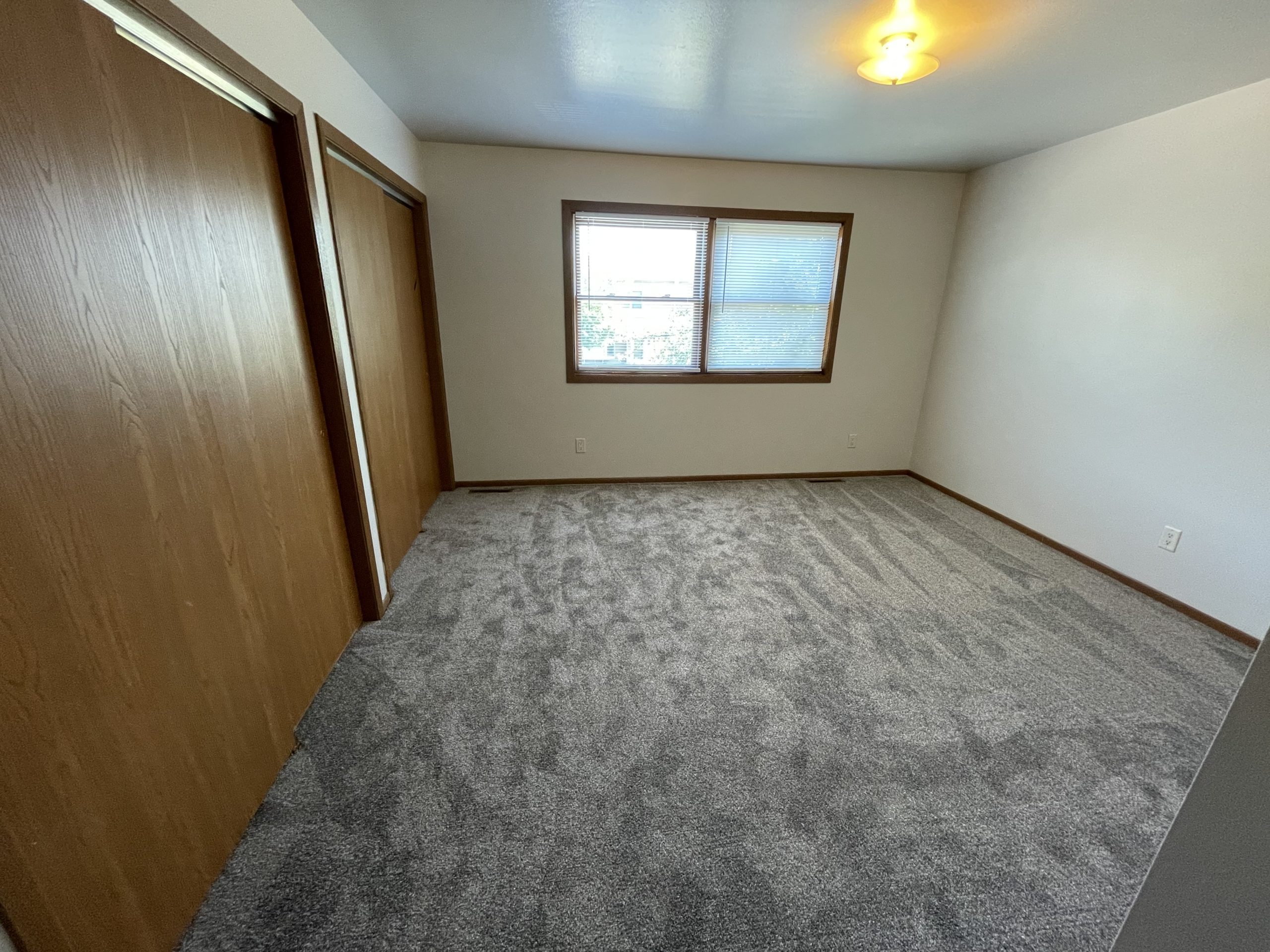 GATEWAY APARTMENTS
We are excited to announce the construction of the Gateway Apartments, located on Erie Avenue in Sheboygan, which will add 44 units of income- and rent-restricted housing. In addition to building high-quality affordable housing, the project will also include 32 spaces of structured parking, 14 surface parking spaces, community and fitness rooms for tenants, tenant storage, and a laundry room on each floor of the building.
Partners and the City of Sheboygan are committed to providing high-quality affordable housing to extremely low-income households, comprised of units that are income- and rent-restricted to households with incomes at or below 60% of the County Median Income (CMI), with a significant portion of the units being reserved for households earning 30% -50% of CMI.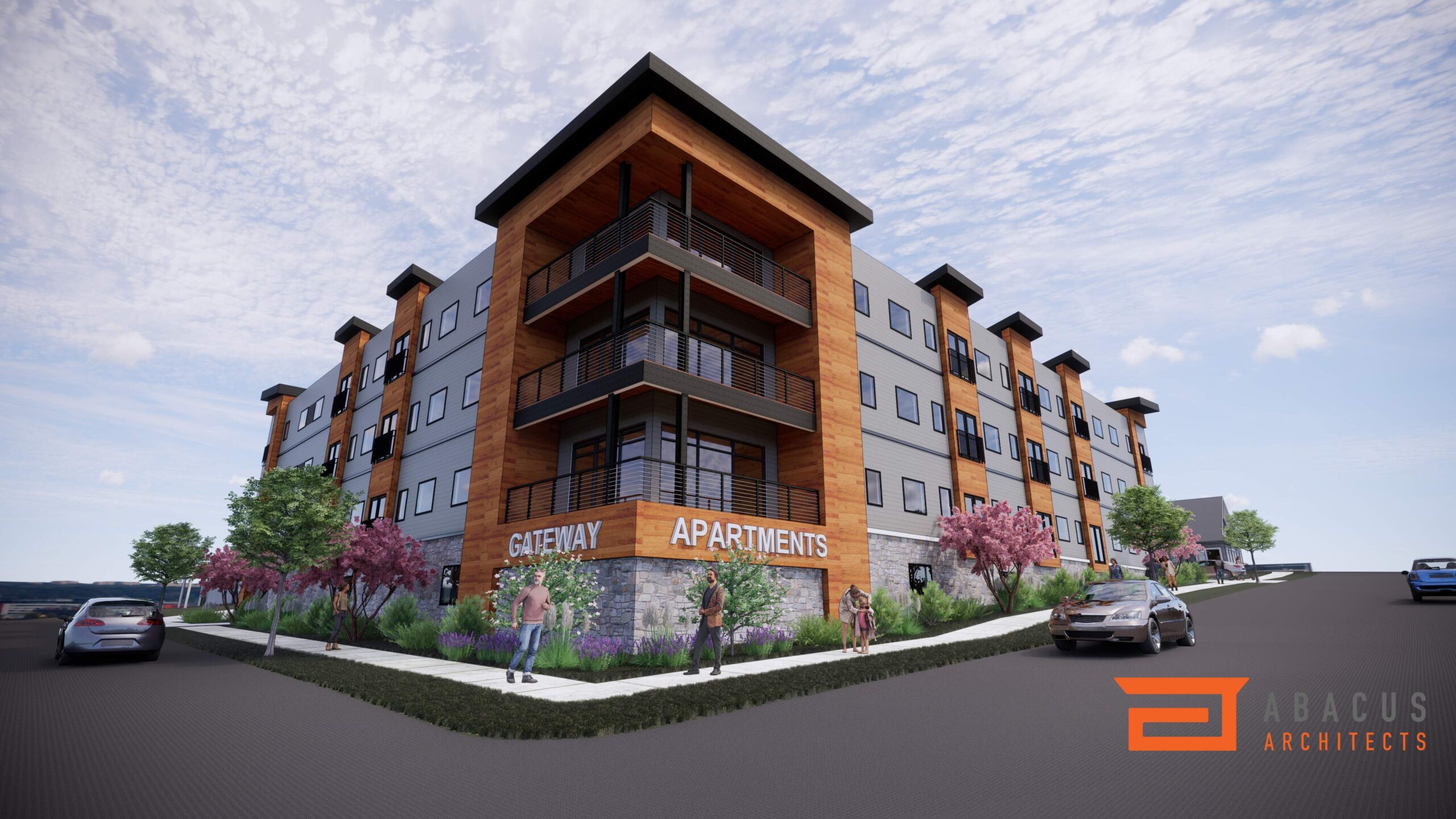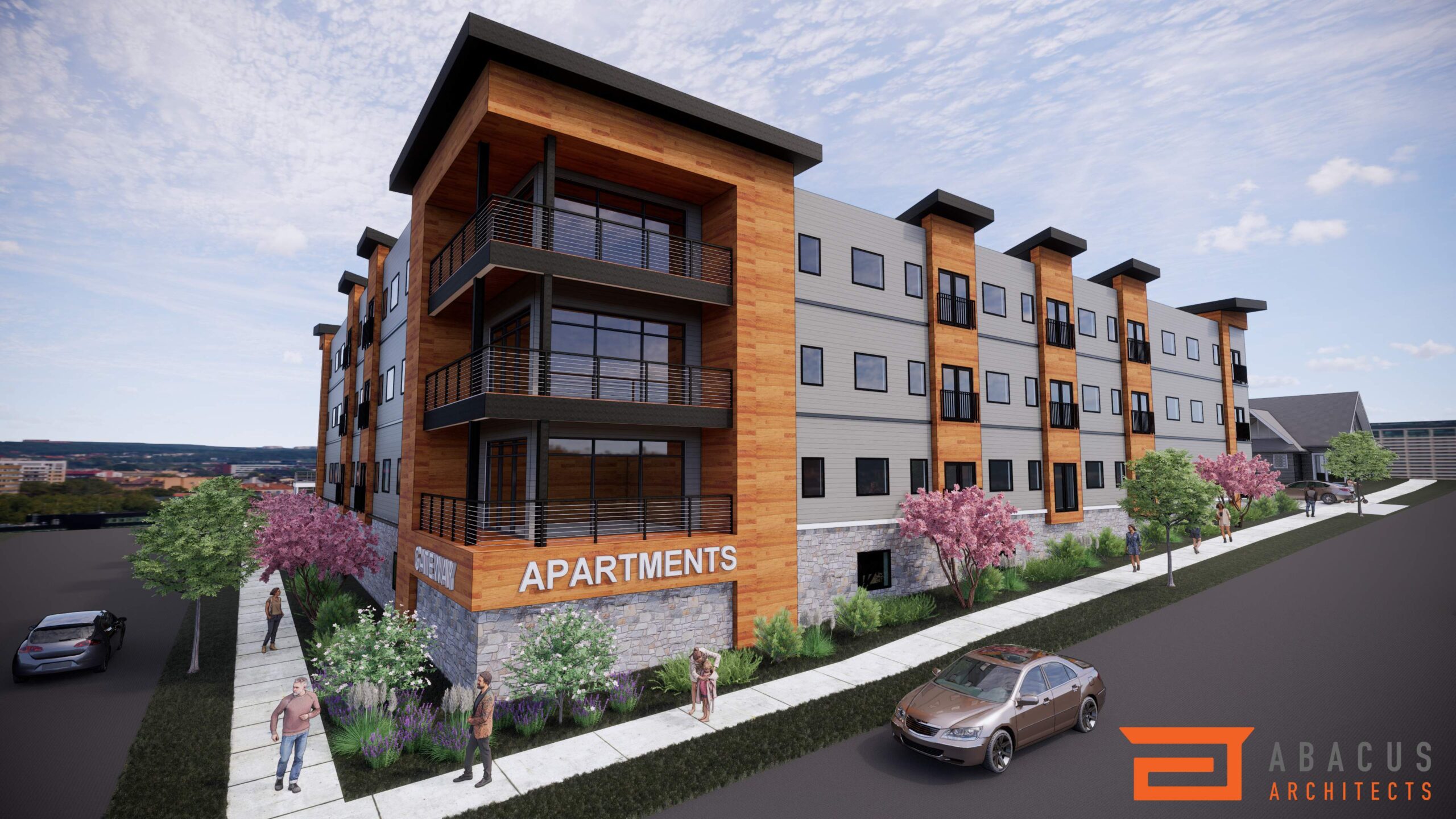 CONTACT SUNNSIDE TOWNHOUSES