HOMEBUYER ASSISTANCE PROGRAM
Homebuyer Assistance provides low and moderate-income first-time homebuyers with financial assistance to cover the upfront costs of acquiring a single-family home.
• Must earn less than 80% of the County Median Income.
• Must have already secured mortgage financing.
• Must be purchasing a single-family home within the counties of Sheboygan, Manitowoc, Kewaunee or Door.
• Must be able to contribute a minimum of $1,000 towards the purchase of the home.
• Must agree to complete a HUD approved homebuyer education and counseling course.
• The value of the purchase price of the home must be below HUD county limits.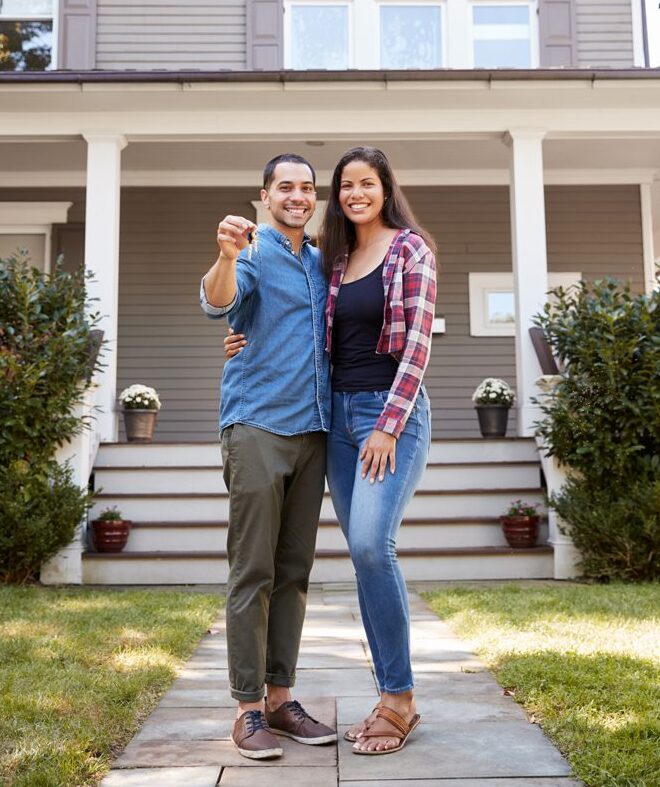 Financial assistance through Partners' Housing Program is provided as a 0% interest, deferred loan. Partners' loans are secured through property liens and require no monthly payment. Loans are repaid when the home is sold or no longer the borrower's primary residence.

If you believe you qualify for Homebuyer Assistance, please fill out the form below and our team will get back to you with next steps.