Partners for Community Development, Inc. provides resources that connect our community with safe and affordable housing, while building life strengthening opportunities.
Partners for Community Development, Inc. (Partners) is a 501(c)(3) that focuses on social services programs and providing the best service to the community in residential energy conservation, housing rehabilitation, and home-buying assistance.
Partners serves the Eastern Wisconsin counties of Brown, Door, Kewaunee, Manitowoc, Calumet, Sheboygan, Ozaukee, and Northern Milwaukee.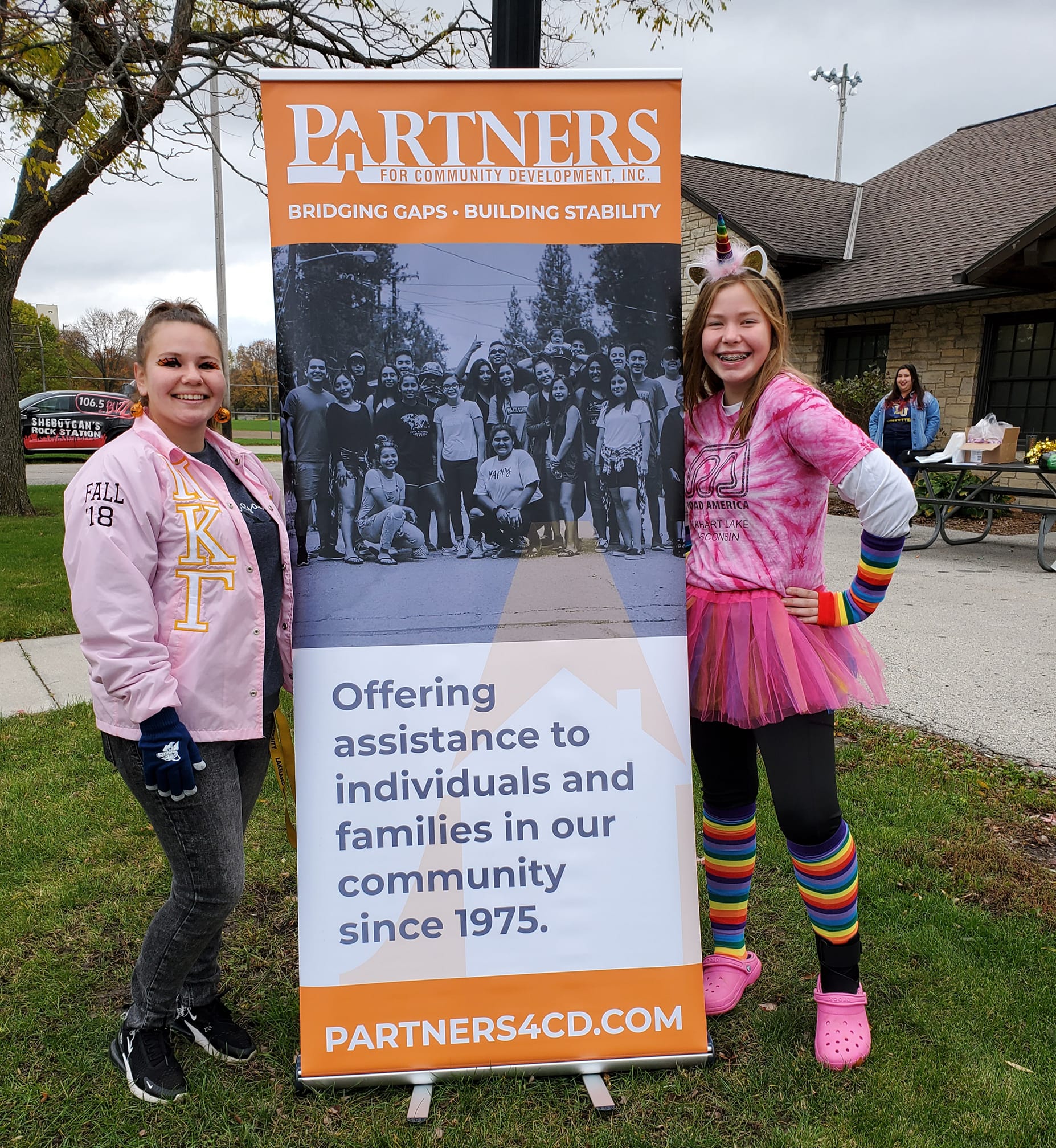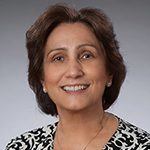 Donna Wendlandt
Chairman of the Board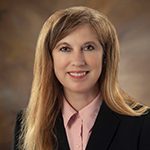 Wendy Lucarelli
Vice Chairman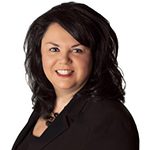 Rebecah Wickert-Carini
Secretary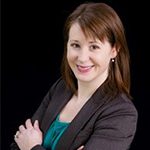 Crystal Fieber
Past Chairman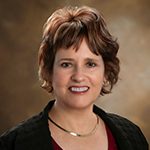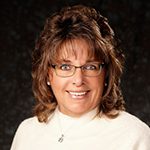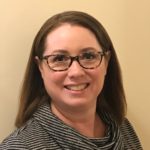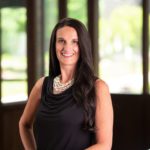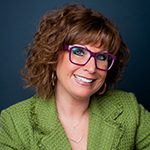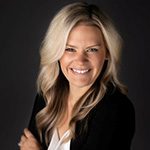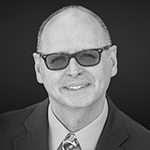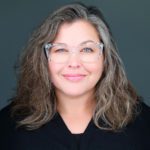 Karin Kirchmeier
Executive Director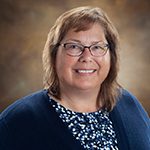 Linda Barthels
Human Resources Director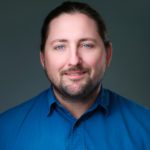 John Fleet
Weatherization & Housing Director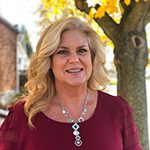 Debra Wigand
Finance Director
JOB OPPORTUNITIES
When you work for Partners for Community Development, Inc., every day is more than just a workday, it's an opportunity to help others. Partners offers a flexible work schedule while having the ability to continually support the community. We are a team of professionals dedicated to building up our neighborhoods to help create better places to live.
All resumes and cover letters can be emailed to careers@partners4cd.com.
WEATHERIZATION TECHNICIAN - Brown Deer, Sheboygan
Excellent opportunity to learn weatherization and home improvement skills while making a difference in the community.
Worksite: Partners' service areas in Eastern Wisconsin (Facilities located in Brown Deer, Sheboygan and Sturgeon Bay)
Benefits of working for Partners include:
– 4 Day work-week, Mondays – Thursdays
– Paid weekly
– Competitive pay – earn between $18.00 and $24.00 per hour based on experience.
– Advancement opportunities – we promote from within the agency.
– Excellent benefits including medical, dental, vision, life, and disability insurance.
– Paid time off and holidays.
– Safety shoe reimbursement. Uniform allowance.
– No prior experience necessary.
JOB DUTIES:
The Weatherization Technician performs duties that relate to rehabilitation and weatherization of customers' homes. These duties include, but are not limited to, insulation of attics, insulation of sidewalls and floors, installation of vents, weather-stripping and other weatherization, home repair and energy measures as assigned.
– Develop and use skills in home improvement, rehabilitation, weatherization and energy saving techniques.
– Safely and adequately operate tools and equipment utilized in the performance of tasks.
– Assist in loading and unloading of department vehicles.
– Assist with the maintenance and inventory control of equipment, tools and material.
– Responsible for satisfactory completion of assigned work.
– Attendance and participation in work related training and seminars as directed by supervisor.
– Respect customers' property and personal matters. Maintain confidentiality of clients' personal information.
– Foster relationships with peers, and supervisors to ensure a positive work environment and professional relationships.
– Other duties as assigned.
QUALIFICATIONS & REQUIREMENTS:
– Willingness to learn weatherization/insulation techniques, home improvement skills, and how to use diagnostic equipment used in assessing the energy efficiency of a home.
– Ability and willingness to learn to read and decipher work orders and conduct basic math related to construction and material estimation.
– Ability to interact well with diverse personalities.
– Ability to perform physically demanding tasks in demanding environments and extreme weather conditions.
– Ability to use ladders and work at heights of up to four (4) stories.
– Ability to work for extended periods of time in confined spaces such as attics and crawl spaces.
– Able to lift and carry up to 60 lbs.
– A valid Wisconsin driver's license, auto insurance, and a good driving record.
HOW TO APPLY: Please email resume to careers@partners4cd.com.
An Equal Opportunity Employer Working Under an Affirmative Action Plan