HOME REHABILITATION PROGRAM
The Home Rehabilitation Program provides individuals who own and occupy a single-family home assistance to cover the costs of repairs and maintenance issues, as well as accessibility modifications.
• Must earn less than 80% of the County Median Income
• Must own and occupy a single-family home within the counties of Sheboygan, Manitowoc, Calumet, Kewaunee or Door
• Property value must be below HUD county limits
• Must be current on tax and mortgage payments
• Property must be covered by a homeowner's insurance policy
• Project must meet affordability and loan-to-value guidelines
• Must have owned your home for more than one year
• Must be up-to-date on property taxes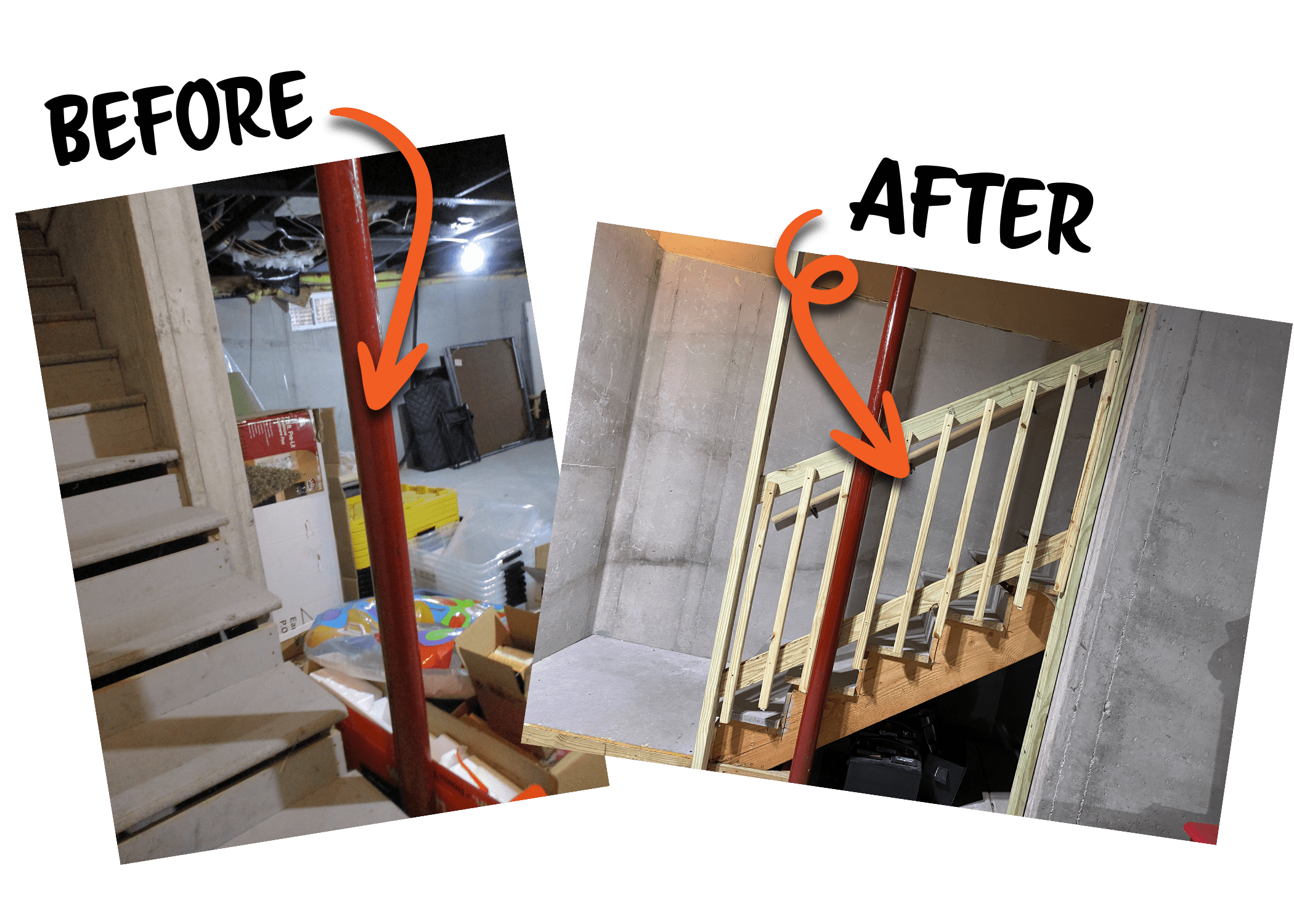 Financial assistance through Partners' Housing Program is provided as a 0% interest, deferred loan. Partners' loans are secured through property liens and require no monthly payment. Loans are repaid when the home is sold or no longer the borrower's primary residence.

If you believe you qualify for the Home Rehabilitation Program, please fill out the form below and our team will get back to you with the next steps.