WEATHERIZATION ASSISTANCE
Each year, thousands of households receiving energy assistance also receive FREE energy-saving upgrades, helping residents reduce energy costs and enjoy a safer, healthier, more comfortable home.
At no cost to the customer, the Wisconsin Weatherization Assistance Program provides qualified homes with cost-effective energy efficiency, and health and safety measures that reduce energy use, improve occupant comfort, and interior air quality!
You must be receiving Energy Assistance in order to apply for Weatherization Assistance.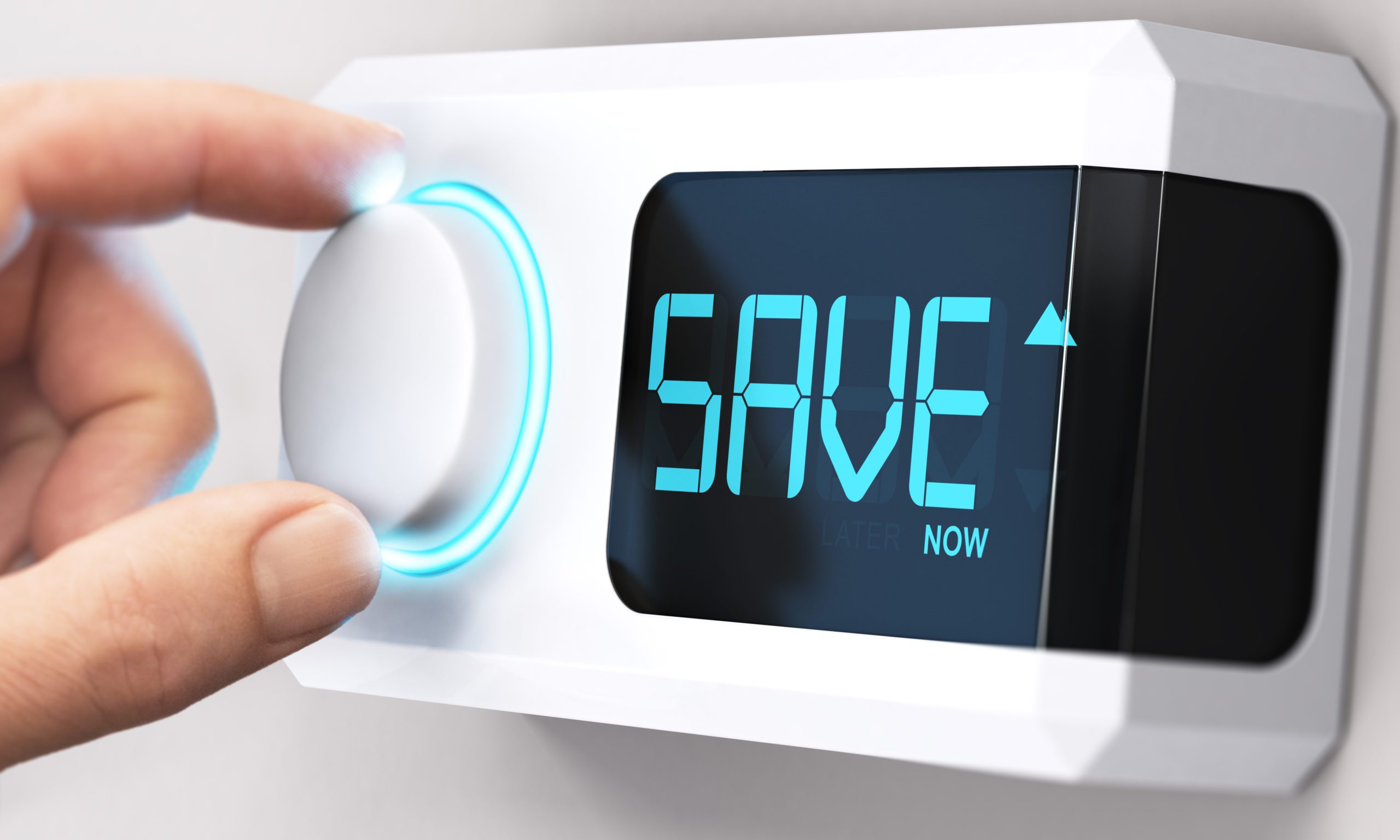 EMERGENCY FURNACE
If your furnace or boiler stops working, contact your county Energy Assistance office.
Milwaukee: DIAL 211
Ozaukee: (262) 284-8101
Sheboygan: (800) 506-5596
Manitowoc: (920) 683-4300
Kewaunee: (800) 506-5596
Door: (800) 506-5596
WEATHERIZATION ASSISTANCE APPLICATION